Towards the end of last year, I took on a large commission project to paint up a Deathwatch army for Warhammer 40k, featuring a lot of conversion work and an ultra-gritty paint style. Here are a few highlights from the project:
Deathwatch Veteran Sergeants hailing from the Ultramarines, Black Templars and Space Wolves Chapters:
A Veteran from the Iron Hands, wielding Bolter and Storm Shield as his predecessors the Medusan Immortals did in the Horus Heresy: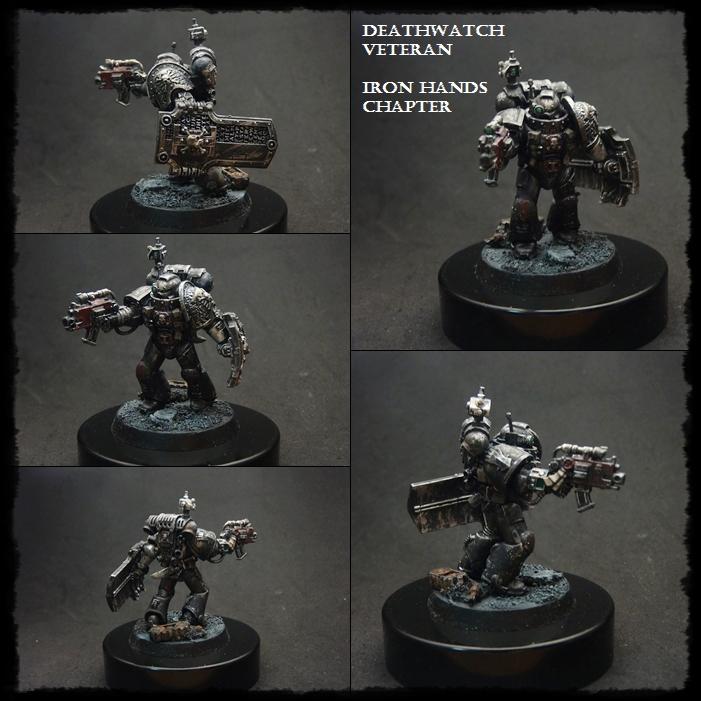 A Veteran of the Flesh Tearers, ready to get up close and personal with his chainblade: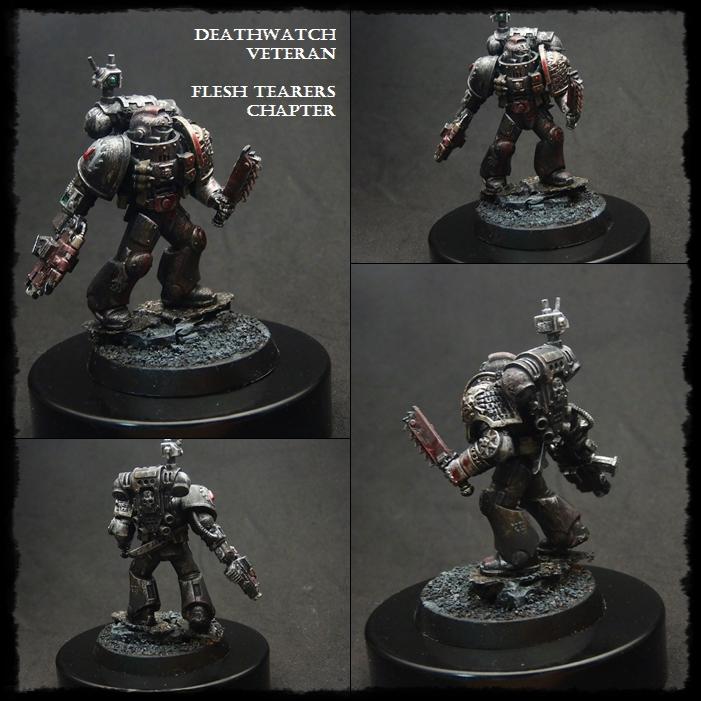 A Salamander Marine with Frag Cannon at the ready: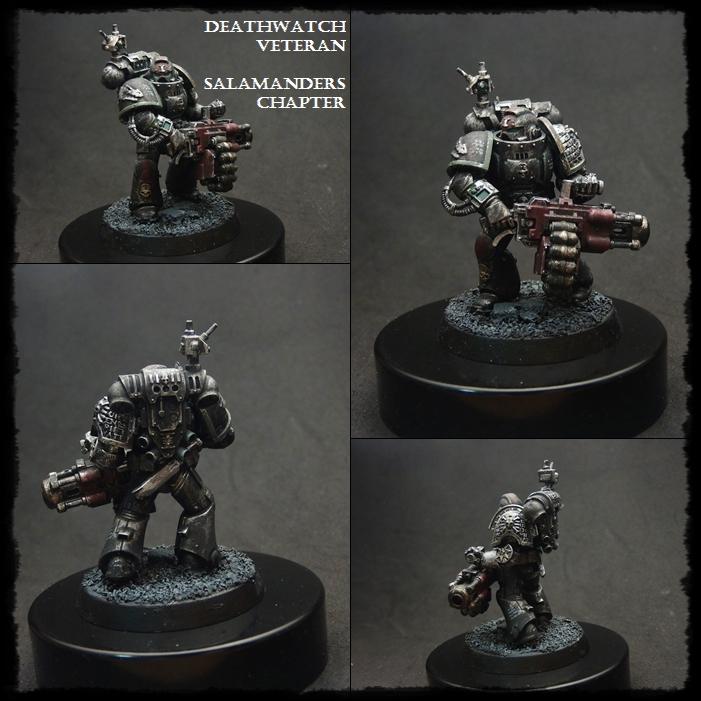 And a Blackshield, a brutal Marine whose origin has been lost to the ages: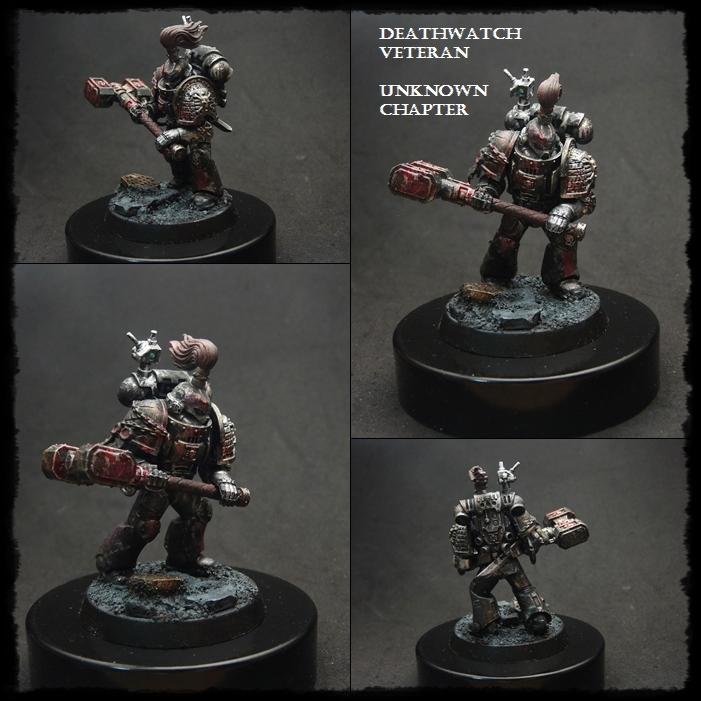 That's enough pics for now, but stay tuned to see more over the next couple of weeks.
With this job complete, I'm now available for more commission work, so if you like what you see and are interested in some of my work then please use the About page to get in touch, and check out the Gallery to see more.
Thanks for reading, feel free to leave your thoughts in the comments below!